SUMMARY
CASE STUDY
HelloTeam turned to Pliant's low-code automation platform to help synchronize data between disparate business systems to streamline customer onboarding and management processes.
CUSTOMER
PROFILE

HelloTeam is a modern employee engagement and talent management platform that drives employee goals, performance, recognition, and retention.
THE CHALLENGE
HelloTeam wanted to build an integration with the world's largest payroll provider. As part of this integration, HelloTeam wanted this integration to work in real-time to sync new employee data while also updating existing employee data. Previously, clients had to manually update with CSVs which was the primary barrier to client satisfaction.
HelloTeam wanted to compliment Namely so their mutual customers could leverage the strengths of HelloTeam's performance/engagement tool and Namely's payroll platform to improve their overall customer experience. Pliant acted as an API-integration layer for data and customer information synchronization between the two platforms to eliminate swivel chairing back and forth to retrieve data.
THE SOLUTION
Pliant lived up to their 15-business day SLA to create "action blocks" which helped HelloTeam integrate with various systems quickly. This ultimately streamlined data synchronization, improved the employee onboarding experience, and provided a scalable architecture for future integration requests.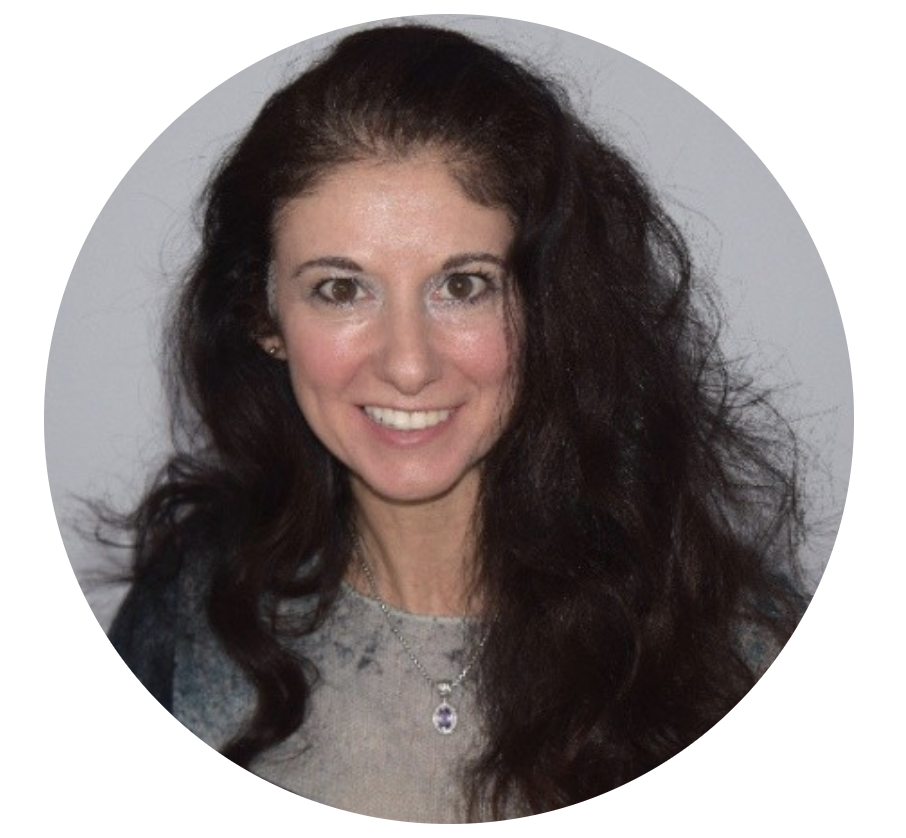 "Pliant was able to save our development team a lot of time. By implementing Pliant's low code automation our dev remained focused on improving our platform. Pliant has enabled us to speed up our delivery of new integrations by over 75%."

—Dee Dellovo, VP of Product


"HelloTeam's customer satisfaction scores increased by 20% as a result of having a streamlined integration repository."

—Collin Peterson, Director of Client Services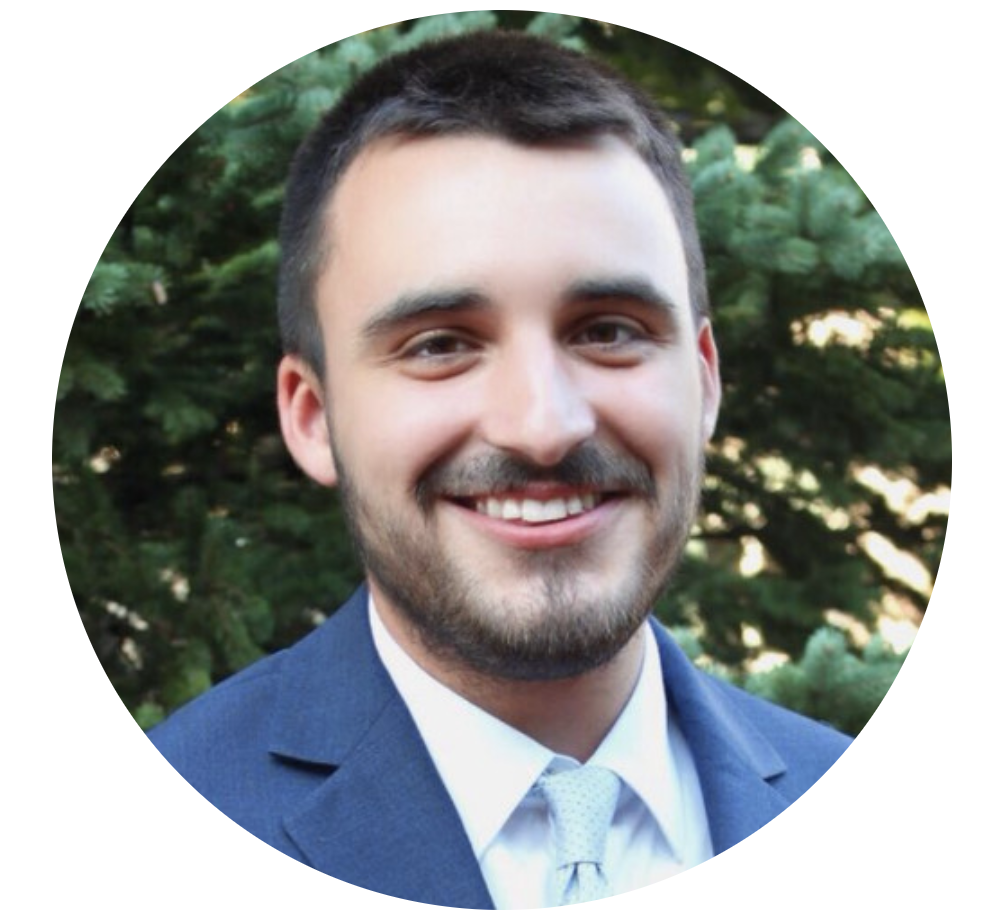 Why ​waste​ ​time​ ​on​ ​repetitive​ ​IT​ ​admin​ ​tasks?​ With​ ​Pliant,​ ​you​ ​can automate​ ​your​ ​digital​ ​world!